Hey everyone, it's been awhile since I posted. I just had my second child so life is great! I just wanted to post some pictures of a project I have been working on.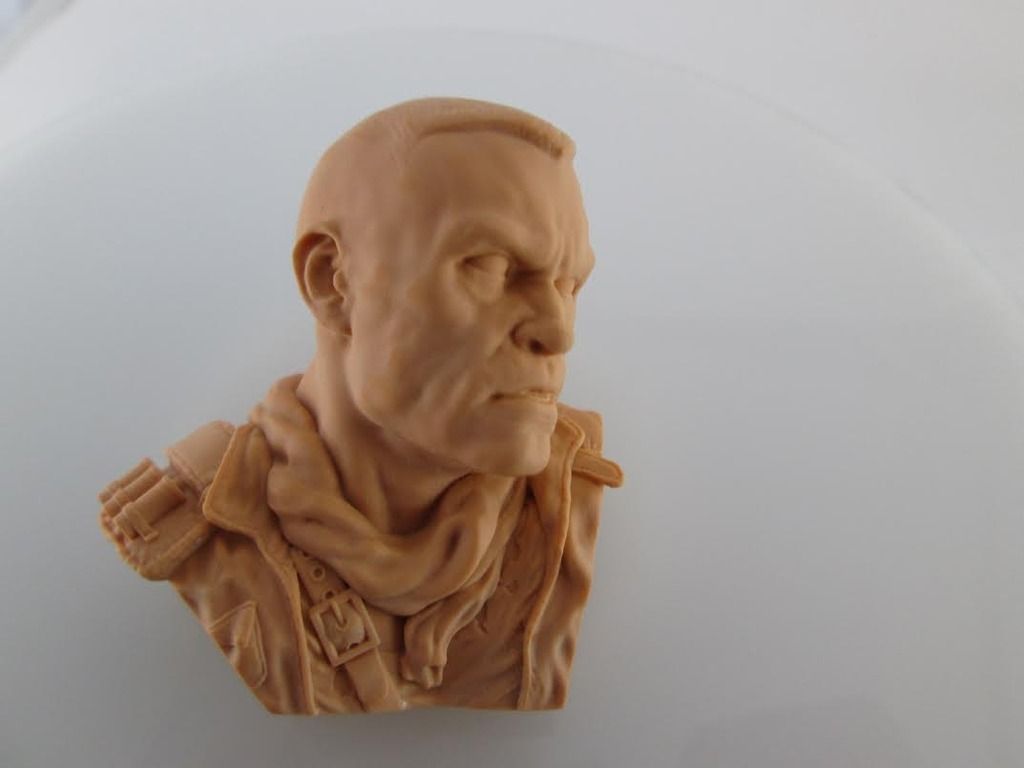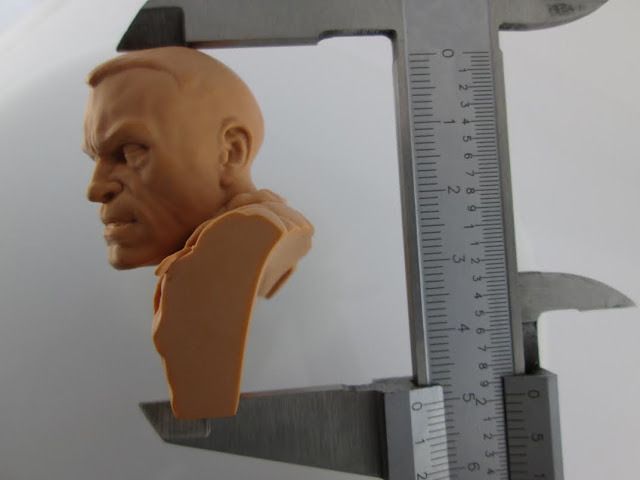 This is the pictures of the 3d print from the printers so it's not the best photos, but the details came out great! Better than expected, so now I know I can push it further.
This is a project with a fellow from the UK who is from my hometown in Canada. Here is a link with lots of WIP pictures and more info
Mr Lee's Painting Emporium: World Premier of Wasteland Warriors Bust
as well here is a link to my website to see all the work I've been doing lately
Arlen Pelletier Sculpture
Cheers!