Gigan 72' X-Plus Garage Toy 30 cm series Previews Exclusive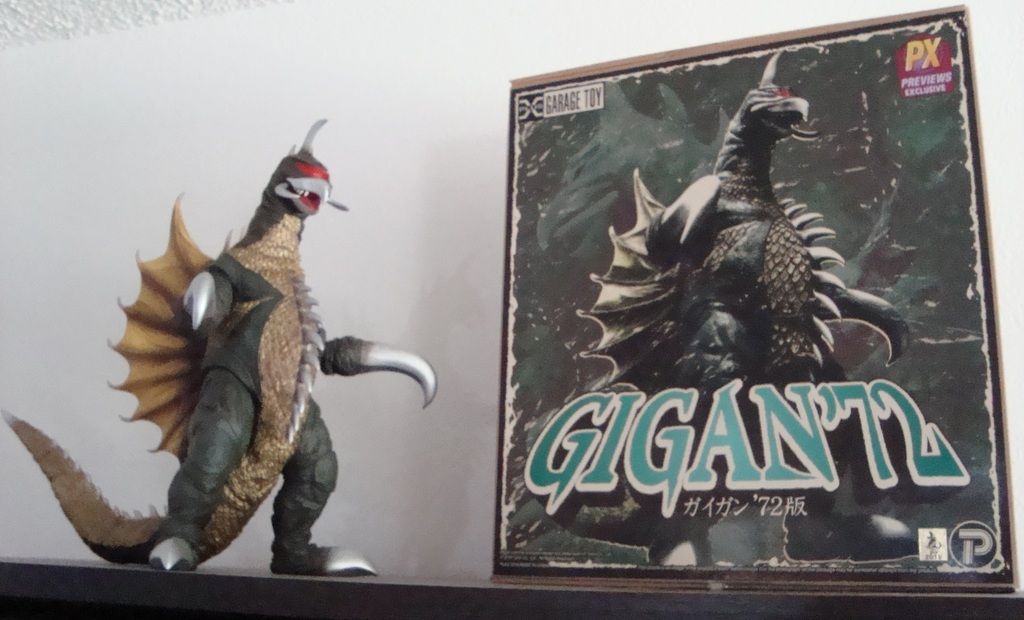 This is a sculpt of Gigan's 1972 design from the film Godzilla Vs Gigan a.k.a. Godzilla on Monster Island.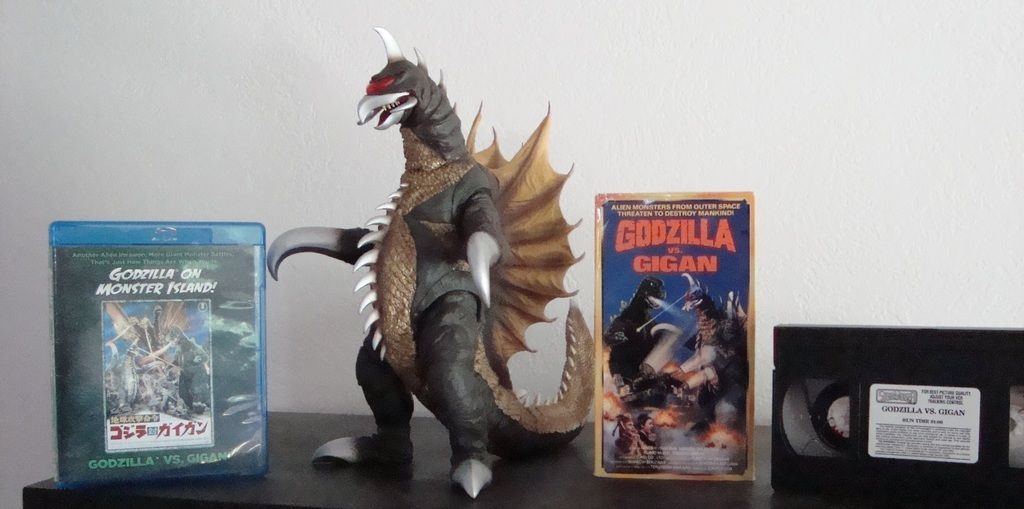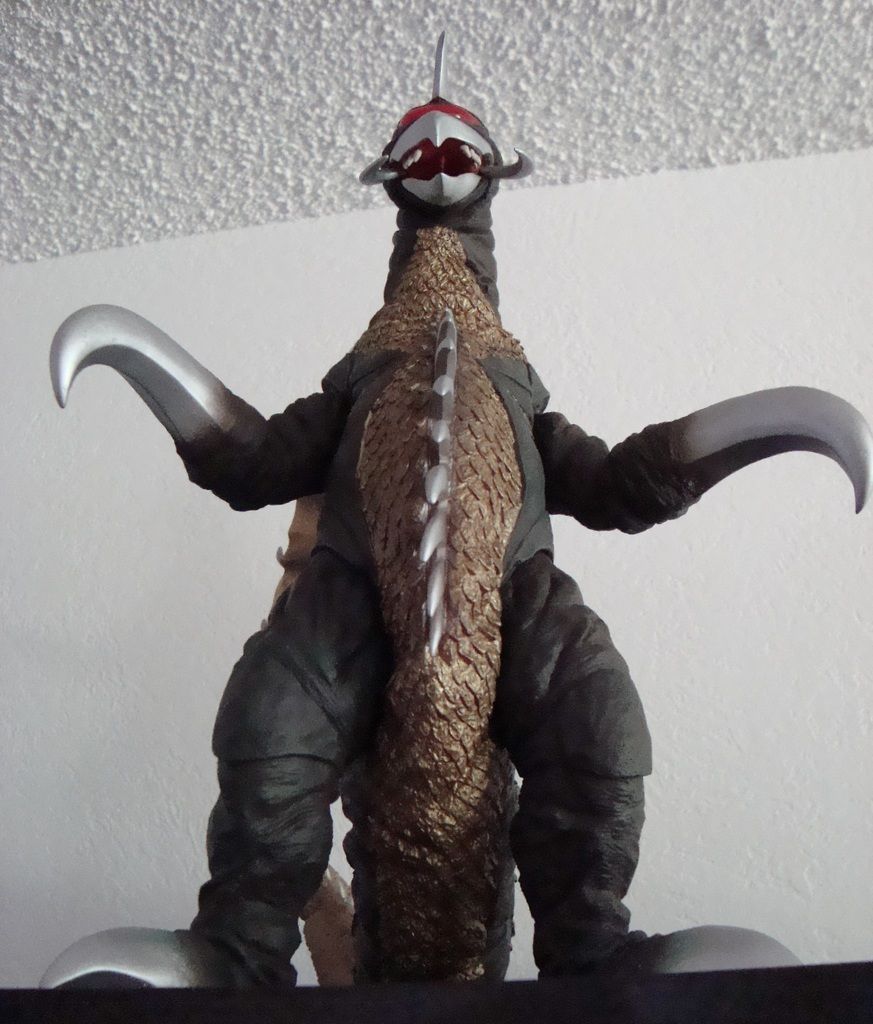 The detail on these figurines are astounding. I've been describing them as "Movie Perfect" replicas.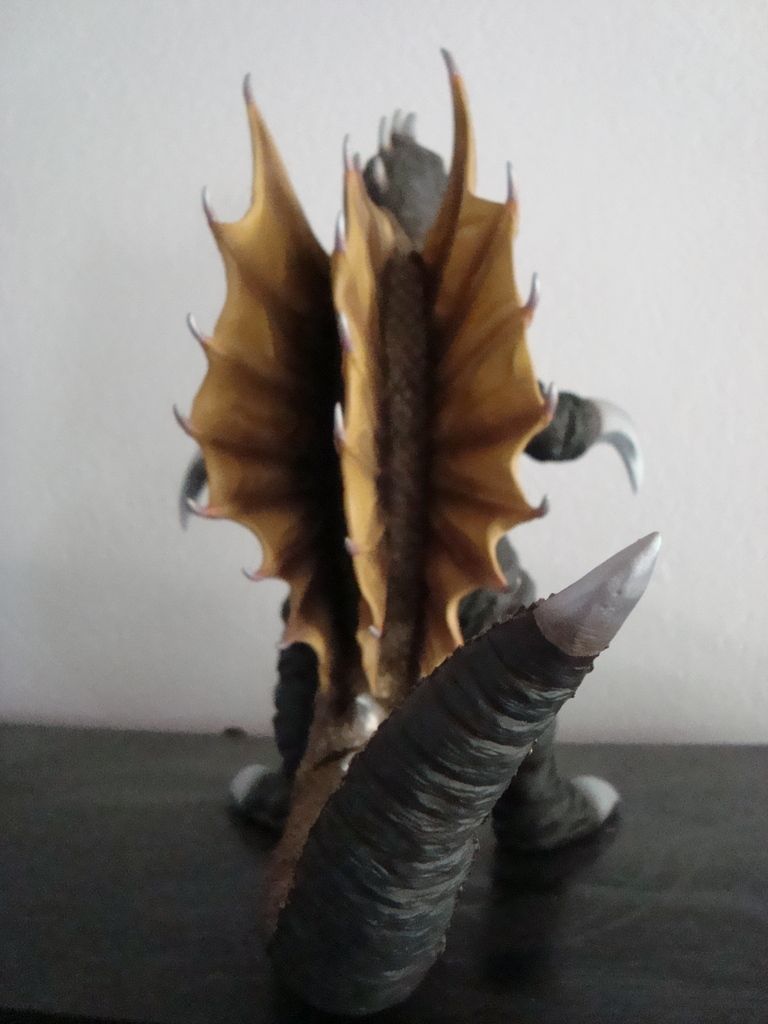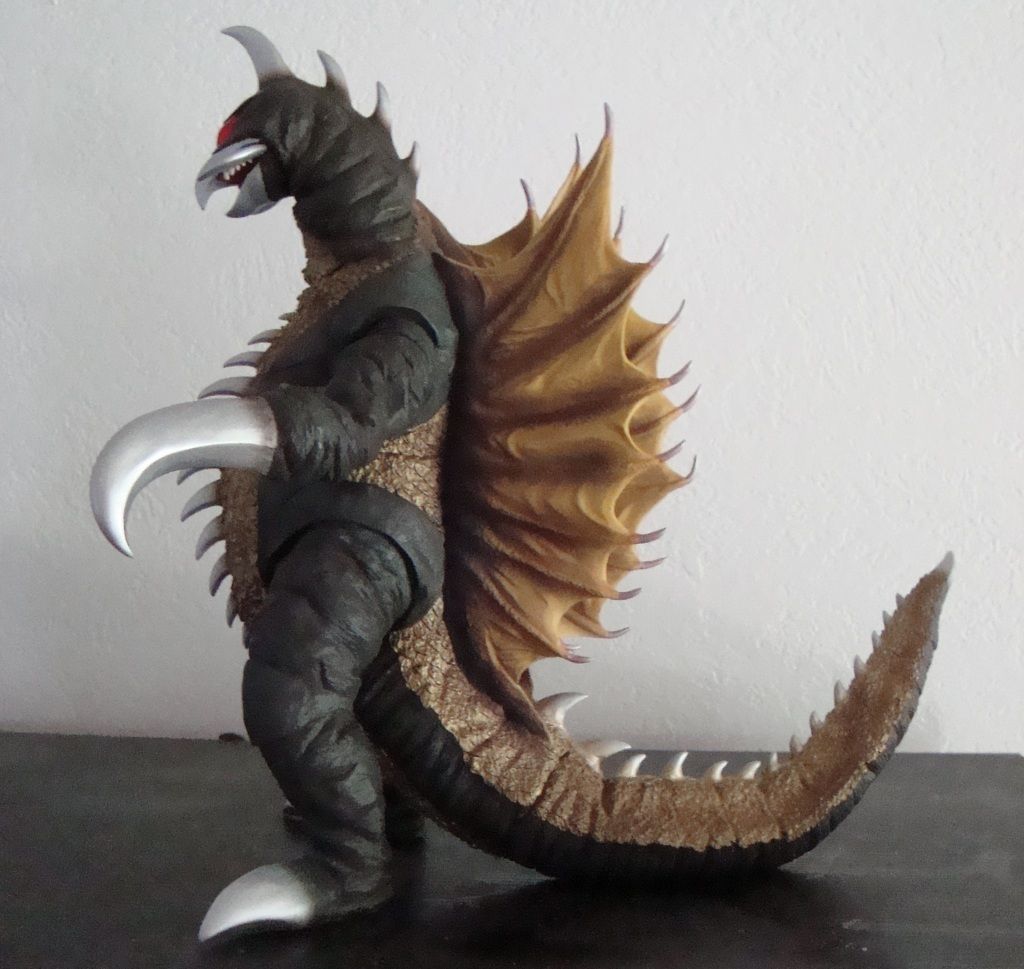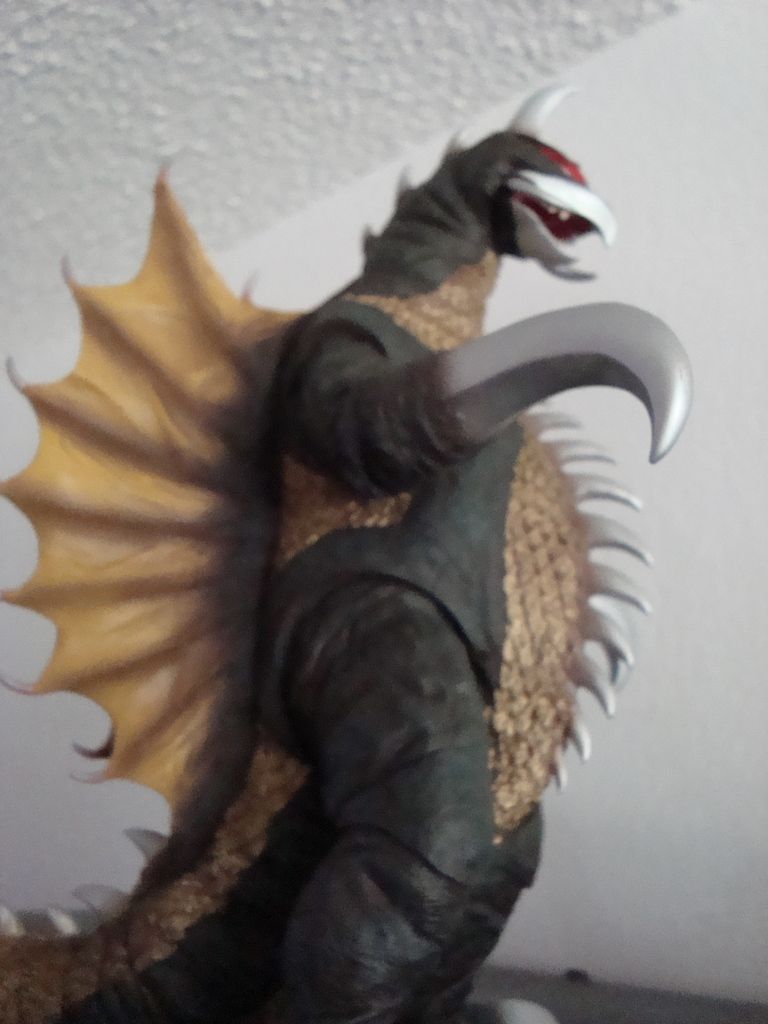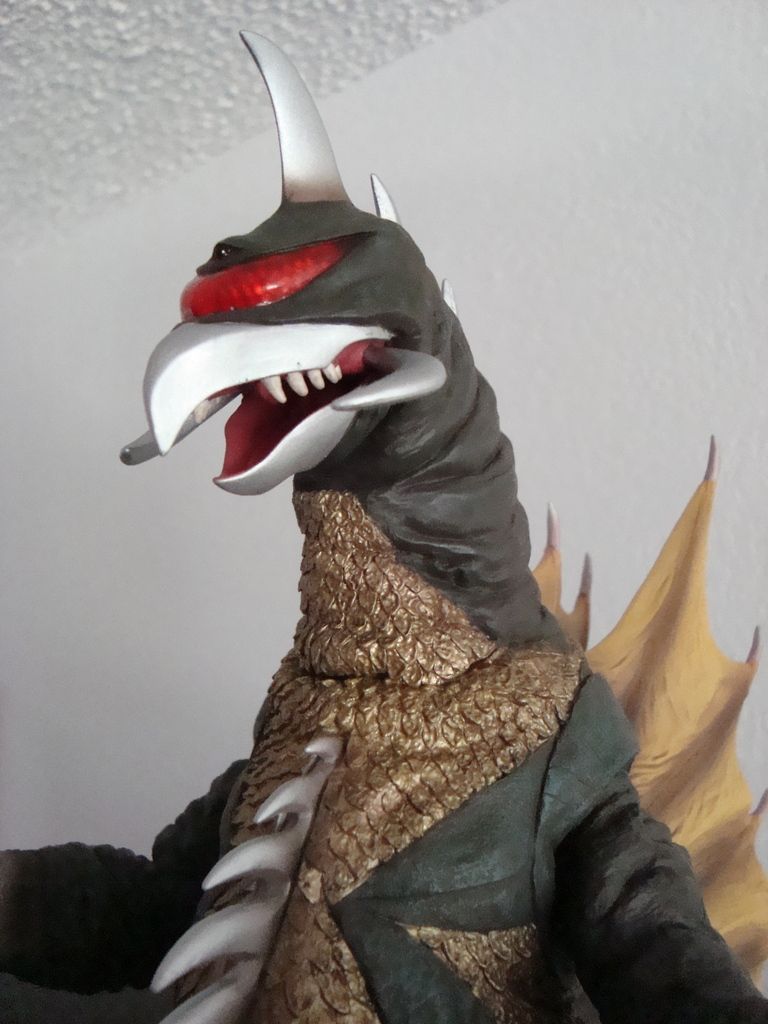 The 72' Gigan with the 68' Anguirus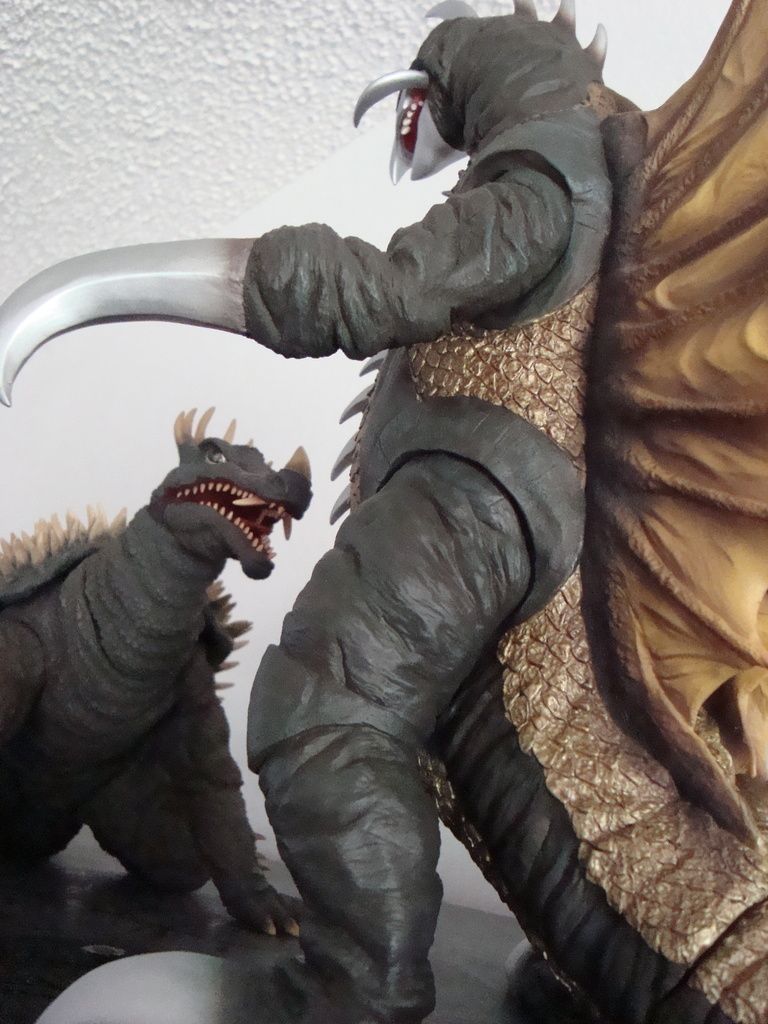 One day when I've acquired all the kaiju on my list I will invest in creating a diorama table with scale landscapes and backgrounds. Also a new camera and better lighting. One day...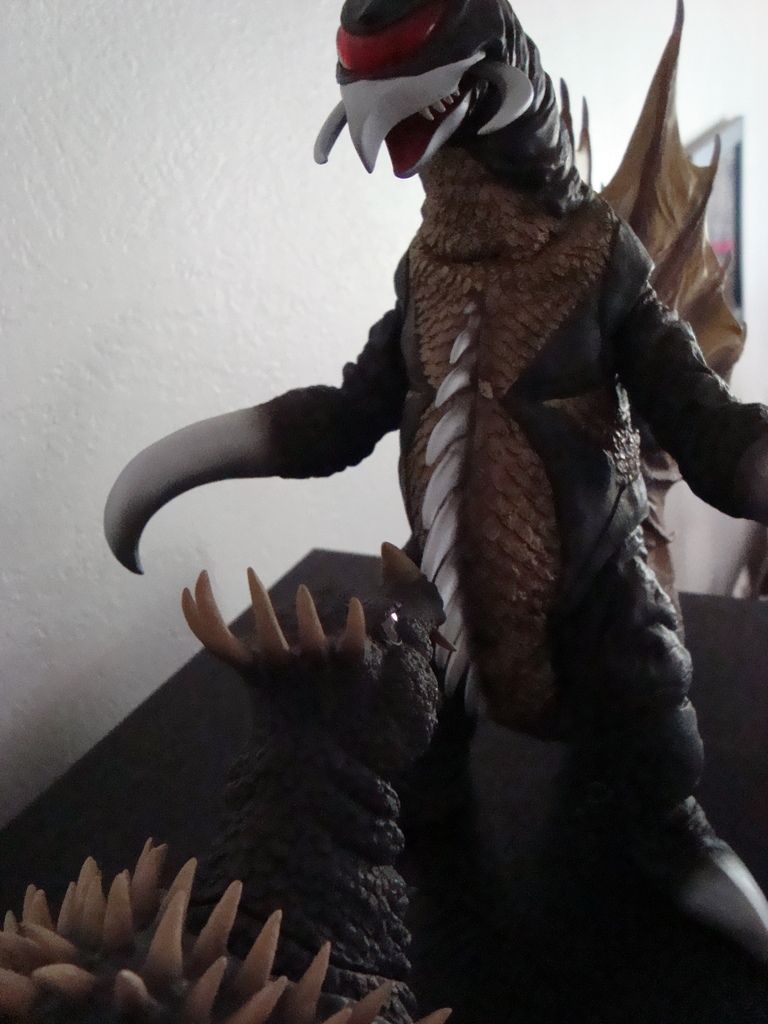 Let's toss in the 62' Godzilla just for fun.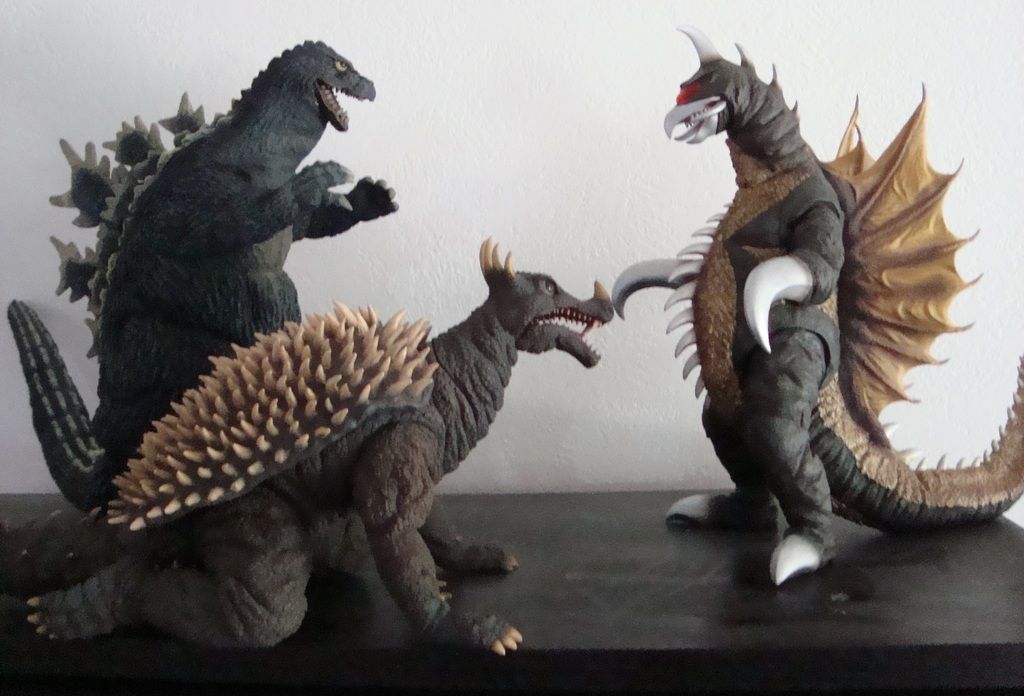 I knew that by 1972 the Godzilla suits had grown slimmer and more streamline but I didn't realize by how much until looking at these two side by side. I don't think Gigan would stand a chance against 62' Godzilla.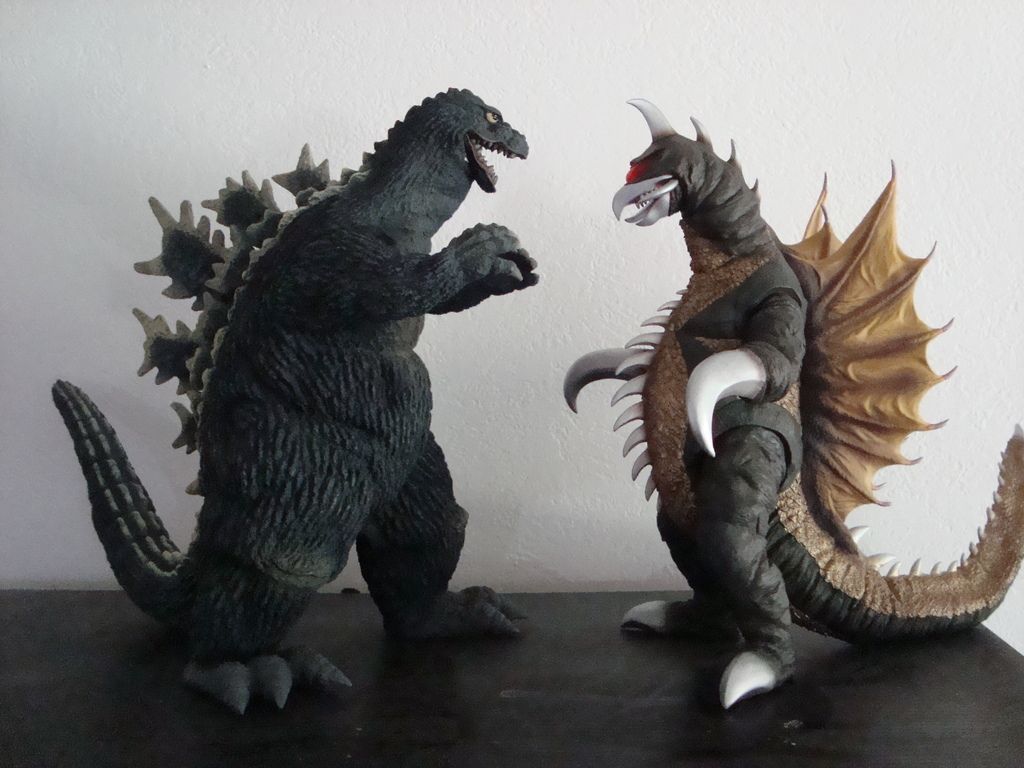 89' Godzilla looks a little closer in size to Gigan but he is still a little bigger.