Hello everyone,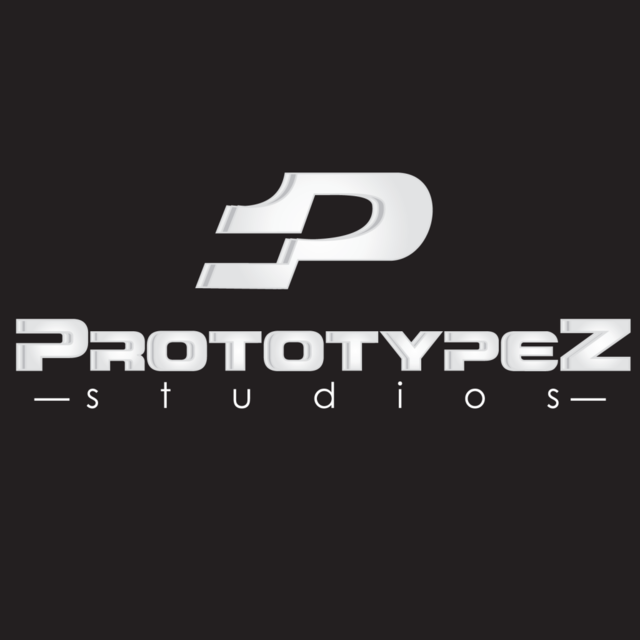 It's taken us sometime to get the website together and make sure that our official announcement really shows our commitment to collectors and fans of the art form.
Once you go to the website, browse through the "News" page and find out exciting events that are happening and announcements on future releases. Also get to know us in the "Company Bio". I'm sure you've seen us around in the forums
. We owe a lot to these forums and for that we're eternally grateful. We've met great people through here and more importantly made friends that share a common interest.
So what makes PrototypeZ Studios unique? We produce very limited resin kits (unpainted and unassembled), but of the highest quality, meaning prototype quality. Our goal is not to mass produce a sculpt but present an open canvas to any collector and make the piece their own, literally a one-of-a-kind. With this approach, we can guarantee a level of detail that is not lost through production. With so many talented painters and kit builders, we hope that these kits will become a great and unique addition to anyone's collection. For those new to kit building, we've added a section under "Contact Us" for FAQ's.
We would like to emphasize that we are a company formed by collectors with art direction from one of the most talented sculptors in the industry and also the most passionate, Erick Sosa. Our goal is to be a fan-driven company, always listening and interacting, and making sure our products meets all expectations. Our efforts will be focused in keeping all production in the U.S., from sculpting to packaging, to ensure the best quality when it reaches your doorsteps.
So without further adieu, the PrototypeZ Studios Team would like to invite you to visit our site:
Welcome to PrototypeZ Studio
Welcome to PrototypeZ Studio
Thank you everyone for all the support. In addition, we've opened this thread so fans have direct communication with our company. So any questions/suggestions, fire away!!!