I bought this Thanos mini bust that has one of the front jewels missing. thing is it was sold to me as new and I don't remember ever seeing it miss a part. I'm extra careful handling it too. So I probably bought it like that and didn't realize it was missing a jewel until now. I searched to see which color jewel I was missing and found a Thanos bust with the exact same defect online as mine that was recently sold at Ebay.
https://www.ebay.com/itm/Bowen-Desig...383.l10137.c10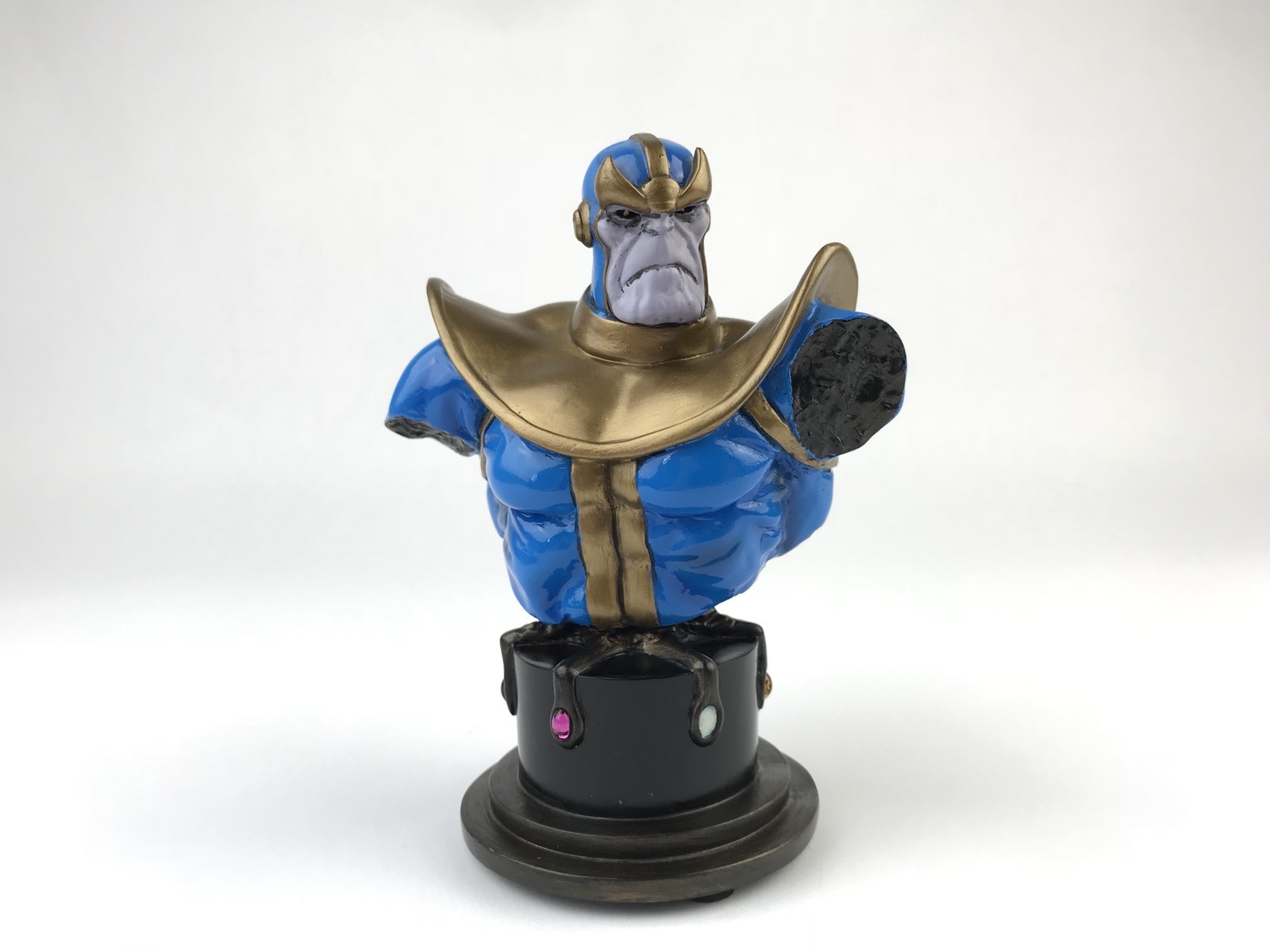 This is a different numbering so it seems there might be a production weakness on that jewel.
Seems to be a blue jewel. Does anyone knows if there is a way to repair it?